If you would like to practice yoga in your own time this online membership is for you. New videos will be added to the collection biweekly so there will be new classes added to the already extensive collection. As a member of Ashtanga Yoga Liverpool you will be able to get ongoing support from Helen as well as request new videos.
Curent videos include: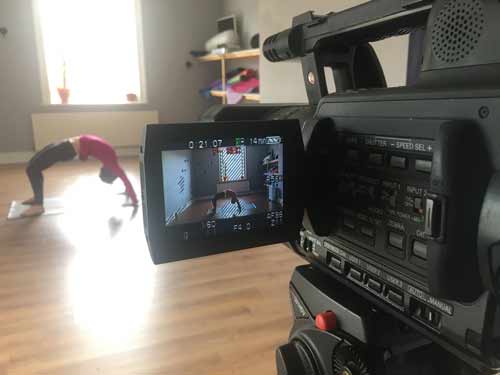 Ashtanga Yoga Beginners 1
Ashtanga Yoga Beginners 2
Ashtanga Yoga Beginners level 2 (for those wishing to advance)
Ashtanga Yoga Beginners (level 2)
Full Primary Series
Half Primary Series
25 Minute hip Opening class
Shoulder and neck release
Vinyasa Flow all rounder
Hip oppening Yin class
Yin All Rounder
45 Minute Ashtanga
30 minute Ashtanga
17 minute Ashtanga
Jump through and back tutorial part 1
Jump through and back tutorial part 2
Two new videos will be added monthly.
Membership
You can pay for a one off 30 days access or, if you prefer, an ongoing monthly subscription which you can cancel at any time.
Monthly Membership
Auto-renews unless you cancel. To cancel please contact me via email.
Monthly Subscription £20
Monthly Subscription Concessions £15
30 days Membership
One off payment for 30 days access, you can pay again if you want another 30 days.
30 days Membership £20
30 day Membership Concessions £15
Concessions
If you are short of finance due to the current Coronavirus situation please feel free to opt for the concessionary option. I don't require any proof.
Reviews
"I was a regular member of Helen's classes pre-Covid and have been so thankful for the work she has put into creating a fantastic online suite of yoga classes for us to do at home in our own time. There is something for every level, and as well as classes there are instructional 'how to' videos which are very useful. She gets to know her students so she knows what they need and responds to this with the right offering! I'm so glad I don't have to miss her soothing voice for relaxation even during this crazy situation! " Catherine