Break free from your Office Chair Yoga Workshop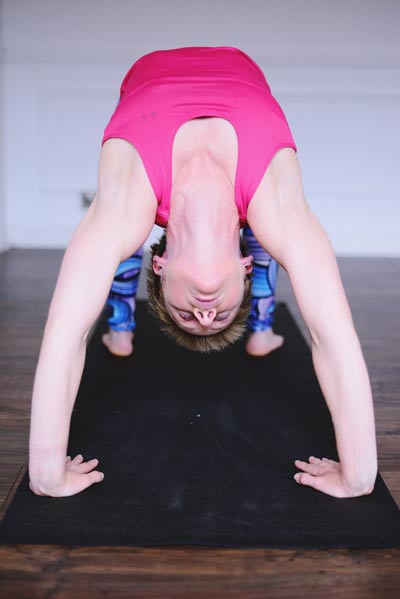 When: Saturday 17th October
Time:3pm – 6pm
Where: This workshop will take place online via zoom . Everyone booked in will be sent the link one day before.
Early bird, pay before October 5th
£24/£21 concessions
Cost after October 5th £29/£26 concessions
Level: For all levels, complete beginners welcome!
How do you book your place?
To book your place you must pay in full. Booking will close October 15th.
You can pay
you can use paypal to pay by card below
contact Helen to arrange a bank transfer
Refund policy: Full refund for any cancellation up to a week before. No refund available in the week leading up to the workshop, unless a replacement student can be found or there is some emergency or illness, in which case I will give full refund. Got questions? Contact me.
Workshop details
Break free from the Office Chair Yoga Workshop
This workshop will draw on a variety of yoga styles and techniques to focus on freeing up your body from working at a desk. We will discuss solutions to getting your desk and yourself set up more optimally. In this workshop we will work at freeing up your neck, shoulders, hips, upper and lower back to resolve common postural tightness from working at a desk. As well as the yoga practice on the day we will discuss some key short practices you can do on a regular bases to help you break free from your desk.
Question and answer session
All levels welcome.