Hip Opening Yoga Workshop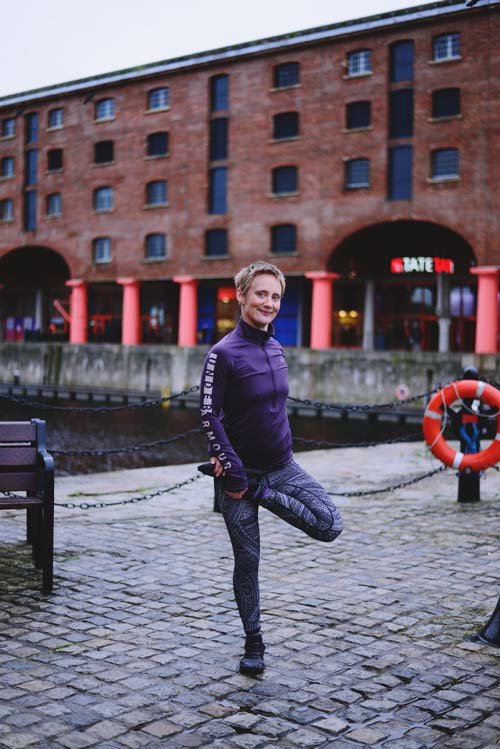 When: Saturday July 9th
Time:3pm – 6pm
Where: 39 Rodney Street, click for directions
Early bird, pay before June 30th
£25/£22 concessions
Cost after June 30th £30/£27 concessions
Level: For all levels, complete beginners welcome!
How do you book your place?
To book your place you must pay in full.
You can pay
you can use paypal to pay by card below
contact Helen to arrange a bank transfer
This event is now fully booked
Refund policy: Full refund for any cancellation up to a week before. No refund available in the week leading up to the workshop, unless a replacement student can be found or there is some emergency or illness, in which case I will give full refund. Got questions? Contact me.
If you have any symptoms of covid-19 or receive a positive test please contact me asap and do not attend. If I need to cancel the retreat due to restrictions etc you will be offered choice of a refund, future event or an online version if I am able to put one on.
Workshop details
Hip Opening Yoga Workshop
In day to day life the hips often move in limited plains of motion, leading to tightness and restricted movement. Sitting in chairs is unavoidble for most of you but can lead to restrictions in your hips.In this workshop we will use a variety of teqniques to free up the hips and move safely into and towards some deeper hip positions like marichyasana B and D, lotus and leg behind the head. All levels welcome and catered for.
Question and answer session
All levels welcome.