Back Bending Yoga Workshop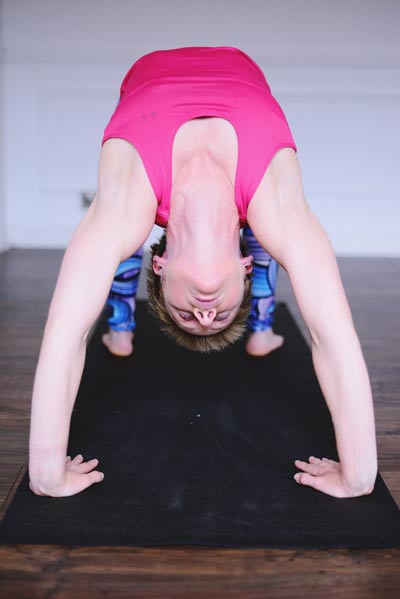 When: Saturday 11th December 2021
Time:3pm – 6pm
Where: 39 Rodney Street, click for directions
Early bird, pay before November 5th
£24/£21 concessions
Cost after November 5th £29/£26 concessions
Level: For all levels, complete beginners welcome!
How do you book your place?
To book your place you must pay in full.
You can pay
you can use paypal to pay by card below
contact Helen to arrange a bank transfer
This event is now fully booked
Refund policy: Full refund for any cancellation up to a week before. No refund available in the week leading up to the workshop, unless a replacement student can be found or there is some emergency or illness, in which case I will give full refund. Got questions? Contact me.
If you have any symptoms of covid-19 or receive a positive test please contact me asap and do not attend. If I need to cancel the retreat due to restrictions etc you will be offered choice of a refund, future event or an online version if I am able to put one on.
Workshop details
Back Bending Yoga Workshop
This workshop will draw on a variety of yoga styles and techniques to focus on freeing up your backbends. Backbends are the perfect counter to modern living. This makes them both beneficial and challenging. In this workshop we will work at freeing up your shoulders, upper and lower back so not only can you improve your backbends but also resolve common postural tightness from working at a desk, driving and riding a bike.
Question and answer session
All levels welcome.