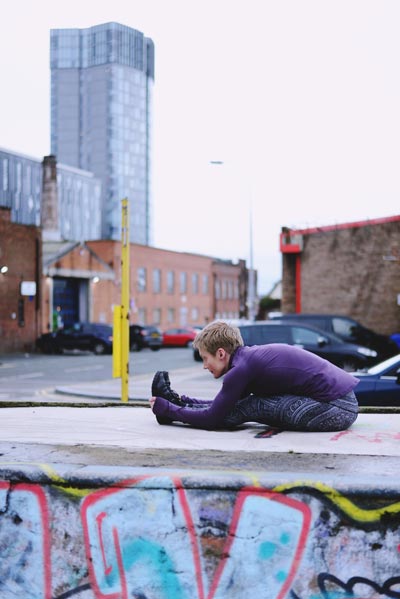 When: Saturday January 30th
Time:10:00 am -1pm
This event will take place via zoom.
Early Bird book before January 15th
Early bird: £18/£16 concessions
Full Price: £23/£21 concessions
If you have not used Zoom before please download and install it in good time before the start of the class. You can use live video or not depending on your equipment and preference. The day before, you will get a link to zoom via email, follow the link in your email to enter the class. If you want me to email you via a different email than your PayPal one, let me know. Booking will close on December 3rd.
Level: For all levels, complete beginners welcome!
Places are limited to ensure personalised attention, please book soon to save your space.
How do you book your place?
To book your place you must pay in full.
How you can pay
you can use paypal to pay by card below
contact Helen to arrange a bank transfer
Refund policy: Full refund for any cancellation up to a week before. No refund available in the week leading up to the workshop, unless a replacement student can be found or there is some emergency or illness, in which case I will give place on future event. Got questions? Contact me.
Urban Yoga Retreat Details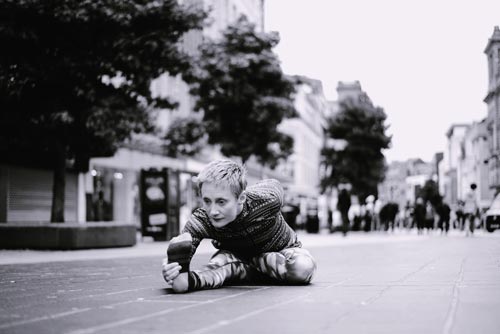 A relaxing mini urban yoga retreat great for giving yourself some much needed time to relax and unwind. Develop your yoga practice with a gentle yin practice followed by a vinyasa flow class with a shoulder and upper back opening focus. The format of this urban retreat will be slightly different as we are online, we will do a yin sequence together. Please contact me if you have a particular area of tightness you would like help with. In yin yoga, the poses are held for a longer time which complements the ashtanga practice brilliantly. Vinyasa means breath movement so the vinyasa class will be a fluid led sequence aimed to free your hips to help develop flexibility. The vinyasa flow will help you to focus your mind and develop mindfulness and relaxation, a great way to begin your weekend…
All levels welcome and catered for.