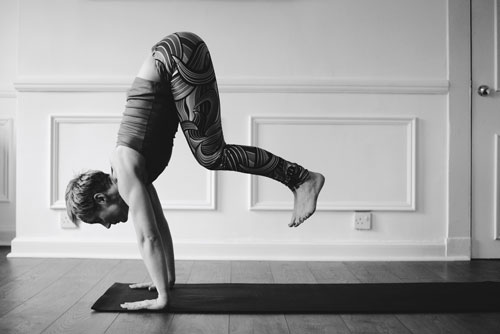 Limited to four people to ensure personalised attention
Sign up to the Mysore intensive mailing list to be kept in the loop.
When: The next Mysore intensive will be week commencing 20th January.
Time: 6 – 8:00 am Monday to Friday.
Where: Aigbuth Liverpool – Exact Location will be sent to you, once your place is confirmed.
What: Mysore Style practice Monday to Thursday with Full led primary on Friday, followed be a question and answer session for those who have time to stay till 8 am. For Mysore classes you can practice anytime between 6 and 8 am depending on the length of your practice and time you need to leave for work. See below for more details.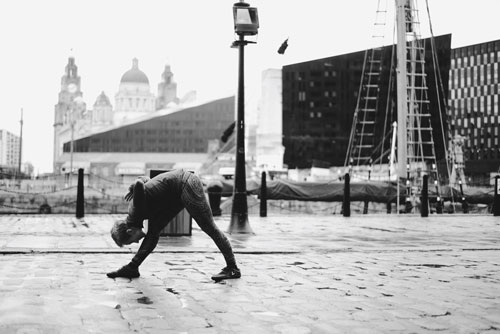 Cost: £60/ £55 concessions
Level: For all levels welcome. If you have not been to a Mysore class previously, please discuss with me further so I can explain with how the method works.
Due to the popularilty of these intensives they may sell out in a matter of minutes. Please contact me to reserve your space before paying online.
How do you book your place?
To book your place you must pay in full.
You can pay in class by cash or cheque you can use paypal to pay by card below.
Contact Helen to arrange a bank transfer
Refund policy: Full refund for any cancellation up to one week before. No refund available in the week leading up to the workshop, unless a replacement student can be found or there is some emergency or illness, in which case I will give full refund. Got questions? Contact me.
What will you learn at the Intensive?
This Mysore intensive will give you a chance to have individualised feedback on your practice. Classes will be taught in the traditional method of Mysore style self practice with a led primary series at the end of the week. You can ask any questions you have about your practice during and after the intensive. It will be a great way to kick start a daily practice or inform an existing one.
Student Testimonial
"I cannot emphasize how valuable these sessions are if you are keen on improving your Ashtanga practice or generally learning more about it. Helen is a font of invaluable knowledge and her passion for Ashtanga is evident in her teaching and practice.

The early mornings may put you off but I can guarantee that by the end of each daily session you will be rewarded with a feeling of strength, grace and empowerment, like no other exercise I know of.
It is a perfect way to start the day – on a total high!" Sofia